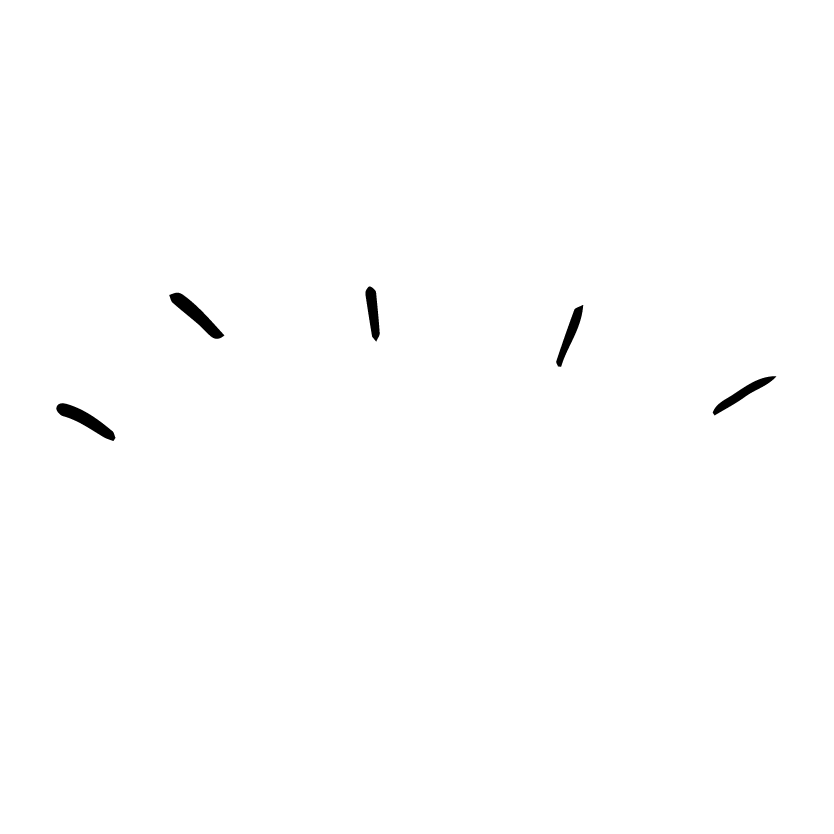 FACT: Eating all plants is the #1 personal change any individual can make to combat climate change, bigger than switching to solar power or an electric car.
Sources:
FACT: We'll reduce the carbon dioxide equivalent of taking 54% of cars off the road, all year, every year.
Datapoints:
388kg CO2 saved per person by switching to 2 days. All plants. Every week. For a year.
Totals: 26.2M tonnes of CO2 emissions saved
Cars:
Total car KM in UK per annum = 410Bn

1 car KM = avg. 0.1185kg Co2

Total carbon emissions from car KM = 48.6M tonnes CO2.

26.2M/48.6M = 54% of car emissions OR "taking 54% of cars off the road"
Trees:
Carbon saved eating an all plant diet 1 day / week = 3.8kg

Carbon saved eating an all plant diet 2 days / week for 1 year = 388kg

Trees absorb approx 20 - 30kg CO2 / yr (dependent on multiple factors)

Therefore 2 days allplants / week = ~16 trees worth of CO2 absorbed / yr per person (This is an average, but is very variable depending on tree type, soil type, rainfall, location etc)

16 (average trees) x 67.5m (pop) = 1bn

We'll reduce CO2 in the atmosphere by the equivalent absorbed by 1billion trees every year.
Sources:
FACT: Save enough water to provide 11 years worth of showers for every Brit
Datapoints:
UK population: 67.5M

Average water footprint of UK citizen = 4,600L daily (waterfootprint.org)
3,000L (65%) of water footprint comes from diet (study conducted by European Commission), and vegan diet can reduce diet water footprint by 80% (Journal Nature Sustainability)

Two vegan days per week for a year results in an annual saving of 247,000L per person

The average Brit showers every day (Yougov), and consumes 62L per shower (BBC / Unilever)

So we'd individually save enough water (equivalent of 3,982 showers!) to provide showering for 10.9 years (rounded up to 11)

Demand for water will exceed supply by 40% in 2030.
Sources:
Vanham et al, The water footprint of different diets within European sub-national geographical entities, 2018
FACT: Reduce the risk of heart disease by up to 20%, high blood pressure and diabetes.
Datapoints:
You'll stop increasing your risk of heart disease by 13-20% by eating less red meat.
Plus, more plant diets are associated with lower risks of heart disease, high blood pressure, type 2 diabetes and obesity.
Sources:
Wang and beydoun, 2009 Meat consumption is associated with obesity and central obesity among US adults
Wenpeng et al, University of Adelaide, School of Medicine, 2016, .adelaide.edu.au/news/news86602.html

British Nutrition Foundation

Sobiecki et al, 2016 High compliance with dietary recommendations in a cohort of meat eaters, fish eaters, vegetarians, and vegans: results from the European Prospective Investigation into Cancer and Nutrition–Oxford study
Orlich et al, 2014 Vegetarian Dietary Patterns and Mortality in Adventist Health Study 2